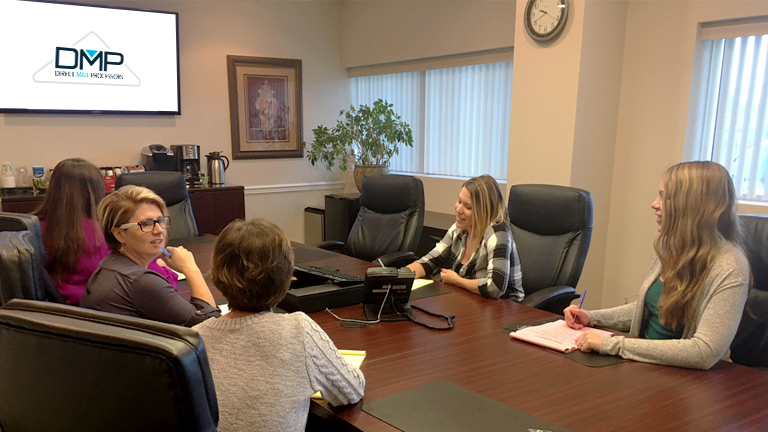 An Extension of Your Team
DMP believes a productive and lasting business relationship begins with clearly understanding the client's needs and challenges.
Our primary objective is to align our operations and processes with the client's specific goals and business requirements. This extends beyond mail and payment processing services to service, communication, and reporting. We believe the more aligned our team is with yours, the better the outcomes. The Account Manager is also aligned with DMP's internal departments, deploying customer client requirements and coordinating production changes on a daily basis.
Every DMP client is assigned a dedicated Account Manager who serves as the main point-of-contact for all communication between our teams. The Account Manager is proactively involved with the client starting with the onboarding process and continuing throughout our relationship together.
Account Manager Responsibilities
Thoroughly understand the organization, its cause, and key competitors
Develop strong relationships with primary contacts
Understand priorities, donors/constituents, current marketing initiatives, online/mail campaigns, etc.
Answer any questions and address issues
Provide in-depth performance reporting with recommendations for improvements
Experienced, Focused, Committed
DMP's professional and proactive Account Management team drives positive relationships and performance improvements. Based on feedback, our team is both a tremendous asset and benefit for our clients.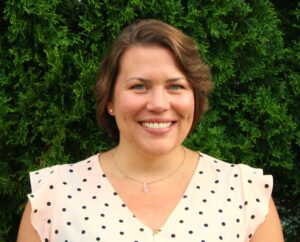 Becca Sites – Director of Client Services
Like many of our managers, Becca started her career at DMP working in many areas of our business including cage, audit, charge, and donor relations. She worked part-time while in college and in 2009 received her degree in Business Administration and Marketing from Towson University. Soon after graduation, Becca joined DMP's account management team and has since been promoted to our Director of Client Services. She has more than ten years of experience in our industry and understands all facets of our company. Becca always has a positive attitude and works hard to make sure our clients have the support they need from DMP each day.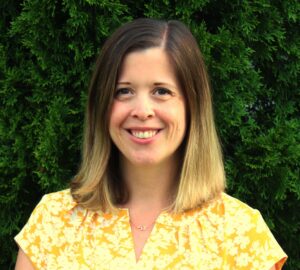 Jenell Swauger – Senior Account Manager
After receiving her degree in Communications from Penn State, Jenell started her career at DMP as our cage supervisor. She now has over twelve years of experience in our industry. Jenell has worked in all areas of our business including caging, audit, data capture, donor relations, training, and acknowledgment processing. Since being promoted to account manager, Jenell has applied her experience to enhance some of our existing product offerings. She is always positive even when facing new project challenges. Jenell's clients enjoy working with her and appreciate the extreme attention to details. Outside work, Jenell enjoys attending sporting events with her family.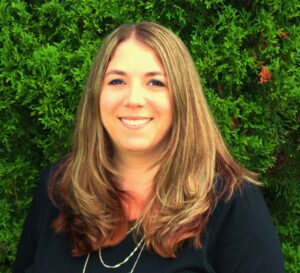 Michelle Bickford – Senior Account Manager 
Michelle has been part of our DMP team for almost 20 years.  She previously worked in our data entry department as a Lead Operator before joining our Client Services team.  Michelle has vast knowledge for data processing, accuracy, and implementation.  In addition to her data experience, Michelle's attention to detail and time management skills make her a huge asset to our team.  While away from DMP, Michelle enjoys spending time with her family, reading, and attending her children's school events.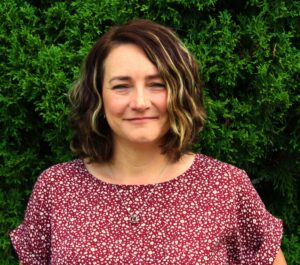 Mindy Bond – Senior Account Manager
Mindy arrived at DMP with more than a decade of print media and mail distribution experience.  She took off running and has been a huge asset to our team with her knowledge of the postal system and online gateway.  Mindy shows great professionalism and dedication while working with her clients and puts in time to build positive relationships.  Hailing from West Virginia, Mindy enjoys many outdoor activities such as kayaking, hiking, and fishing.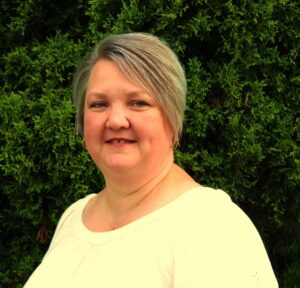 Hollie Higgs – Senior Account Manager
Hollie started her career at DMP after working for many years in the finance industry.  She has expertise in account management, credit card processing, training, and process improvement.  This, along with her Management degree, makes her a great asset to our Client Services team.  Hollie's energetic personality allows her to master many tasks and meet important deadlines for her clients.  When Hollie takes a break from supporting her clients, she enjoys traveling and volunteering with groups specializing in youth empowerment, advocacy, and leadership.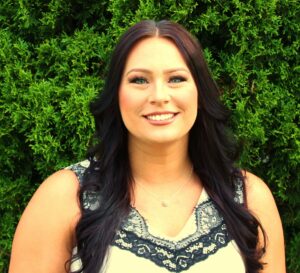 Jennica Jones – Senior Account Manager
Jennica joined our team of Account Managers after working with direct mail for several years.  She has a wide variety of knowledge in the mail processing industry and has a strong ability to build effective processes and procedures for her clients.  Jennica's upbeat and positive energy brings a positivity to our team that can't go unnoticed.  Outside of her work at DMP, Jennica enjoys spending time with her son, attending concerts, and using her creativity to plan and decorate for a variety of events.