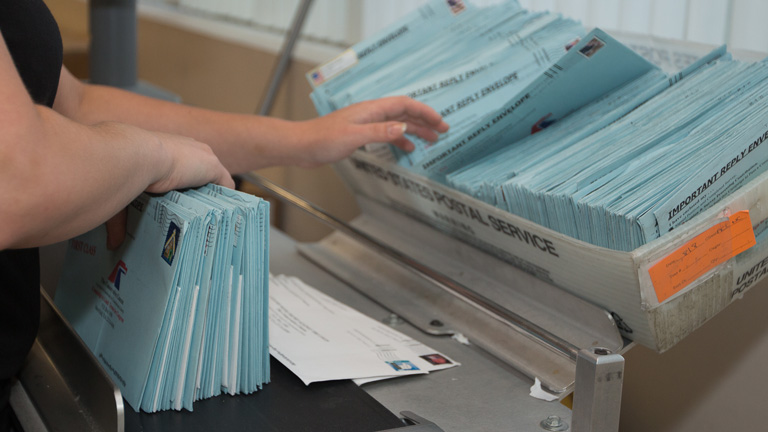 Customer Dedication & Focus Required
DMP continues to expand our client base and our services. Job openings change frequently, so please check at a later time if you do not see a position that fits our requirements and your needs.
DMP is an equal opportunity employer. Selection of employee and related decisions are made without regard to sex, race, age, disability, religion, national origin, color or any other protected class.
To apply for a Production Team position, please visit our DMPJobs.com website.
To apply for a Professional-level position, please visit our SnagAJob page.