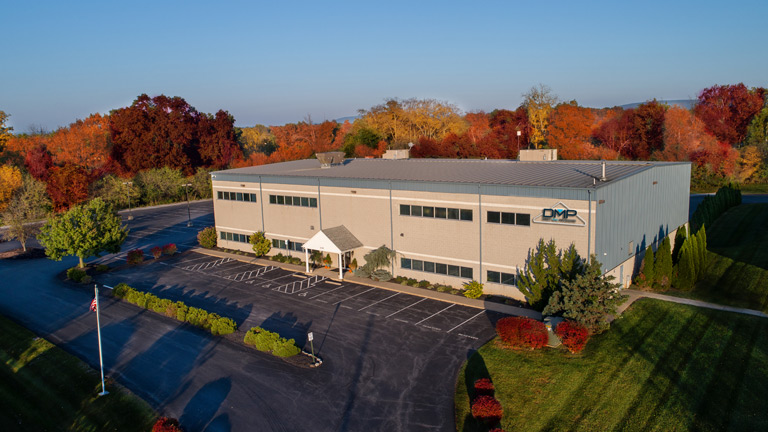 DMP understands our special role in assisting government agencies and entities in providing citizens the best services at the lowest cost. This philosophy starts with mail pickup, and continues throughout our lockbox, scanning/imaging, data capture, and exceptions management teams. Each of DMP's production areas is designed for operational efficiency, accuracy, and security.
We assembled the right combination of high-touch service with advanced technology to deliver the best possible efficiencies. Every client is different, so we are ready to implement your specific requirements and adhere to your unique rules. Our team members' focus is on providing the best possible service every day.
DMP is ready to handle all aspects of your remittance processing. Our entire campus, buildings, and production areas security are continuously monitored and tested for 100% compliance. Since our inception in 1992, DMP has experienced no significant security breach incidents in our organization. For more information on compliance and security, please visit Compliance and Security.