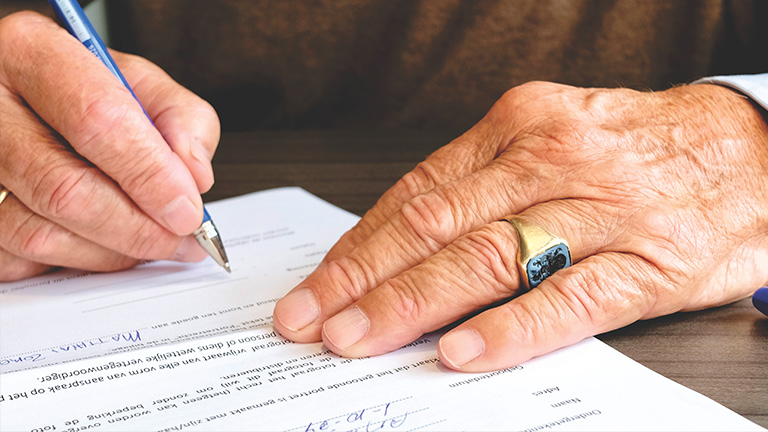 DMP's mail-to-bank processing starts with post office pickup and ends with the timely deposit of funds. Our proven operational processes assure the accuracy and security of your valuable constituents payments.
Technology + Personal Touch
DMP's proven team of technology and experienced professionals combine to deliver the cost-effective and efficient lockbox / remittance processing. From high-speed scanning and data capture to high-touch exceptions handling, we focus on the production and accuracy you expect from a market leader. Every step in DMP's production process is continuously monitored to provide the level of safety and security expected by a government entity.
Speed, Security, Accuracy
DMP's entire Hagerstown, Maryland campus is secure, both inside and out:
Facilities are accessible only by employees; visitors are tagged and personally escorted in the building
Building access is strictly limited to employees, by visual identity and personal access card
Operational / production applications are restricted to designated service area personnel
Secured by live cameras with video continuously monitored by offsite services
Operational processes are audited to ensure security and compliance
Vaults secure all cash prior to bank deposits
We've designed our production areas to be fast and accurate, while acknowledging that the security of funds is the #1 priority.