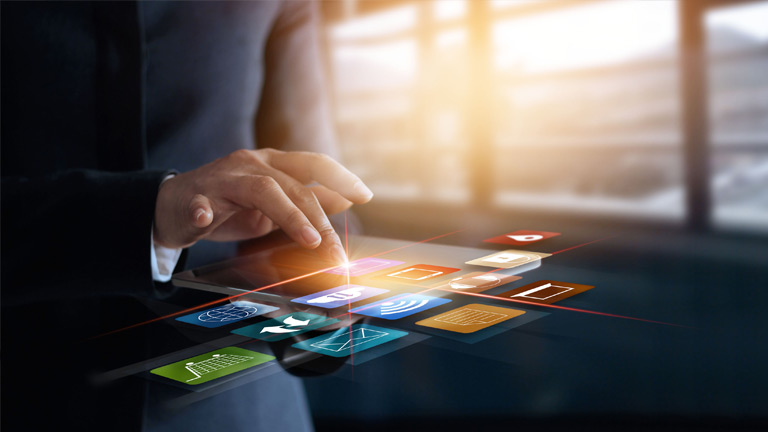 Website & Mobile Online Donation Service
A Variety of Secure E-commerce Solutions
With more that 25 years experience in traditional response processing, DMP listened to clients and their needs, then created an array of e-commerce solutions. Our e-commerce services continue to grow as part of DMP's strategy to deliver the very best online and offline solutions available in the industry.
Online Donation / Fundraising
Any organization can place a payment button on their website, but few execute targeted, segmented online campaigns that maximize revenue at minimal cost. Whether a small / start-up nonprofit or a well-established national organization, DMP provides a secure, scalable, cost-effective solution uniquely customized to effectively complement offline advertising and direct mail campaigns.
DMPe-commerce Features
Client website's look & feel would be reflected in the donation page design and include the same navigational options as the organization's homepage.
Direct access to securely and easily create landing pages that mirror a direct mail campaign. (Developer services are not needed, in most cases.)
Respond quickly to a current event and get your message in front of captive donors before your competition.
DMP's 'friendly' URL subdomains eliminate any donor hesitation. Your organization's donation page format would be similar to http://(non-profit ABC.com).secure-donor.com/campaign_name/mailtag/
Easy Integration with Popular Services
Google Tag Manager and Google Analytics for advanced campaign performance reporting
Google Optimizer, which enables A/B testing to improve performance.
DMP's Sustainer Management program, allowing donors to schedule automated payments and maintain their profiles, as well as DMP's Fulfillment services.
All major payment processing and payment gateway services, including strategic partnerships with Paypal and Authorize.net.