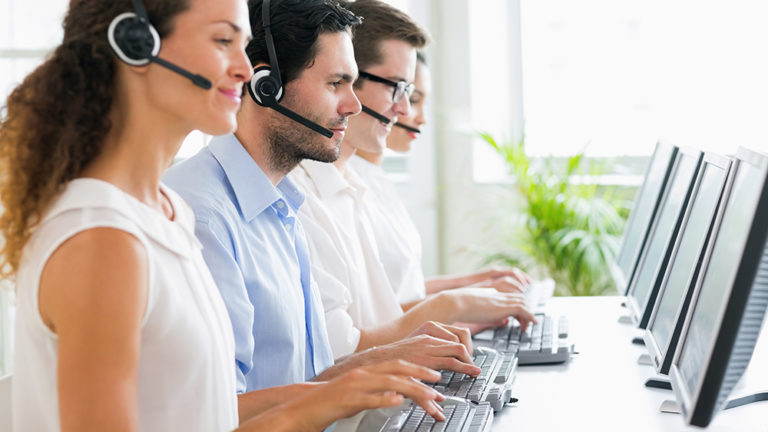 High-Touch, Professional Customer Care
Commercial businesses need solutions that incorporate multi-channel communication from all customers, including inbound phone calls and emails.
DMP's provides proven inbound customer care and telemarketing services that are flexible and comprehensive. Our solutions are designed to fit the unique requirements of each client. Highly-trained, professional customer care representatives clearly understand the importance of aligning communication to support brand standards and preserve. Customers who place an order or have a question / comment are treated with the utmost respect and care. The call center experience for customers must always be informed, positive, timely, and consistent.
Robust Features
Live coverage of inbound phone calls & emails
Initial consultation and program design
Development of scripts and production of follow-up mailings
Database services and file maintenance
Seamless direct transfer of inbound calls to client (if required)
Capturing and recording customer contact data for CRM and/or other application updates
Comprehensive, insightful reporting, including daily call volumes
Positive, helpful conversation tone and detailed scripts
There are many benefits to DMP call center services. Most important are the direct customer interactions on a personal level.
Measureable Benefits
Increased response rates
Higher average order amounts
Greater ROI
Increased customer engagements
Positive customer experience
Enhanced customer-business relationships
DMP's call center services operate as an transparent extension of your business. Our cost-effective  services save time and money- and tightly integrate with DMP's other online and back-office solutions for your organization.