Online Donation Processing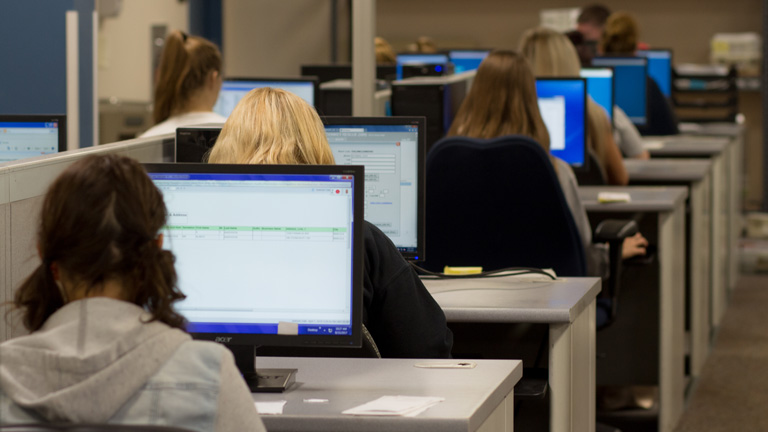 Flexible Digital Services
DMP has developed an array of flexible digital services to support your online fundraising needs. From users of desktops and laptops, to tablets and smartphones (Apple OS/iOS, Microsoft Windows, Google Android/Chrome), we have solutions that engage donors and drive donations to your specific cause.
Our online donation and e-commerce services are designed to work in tandem with your unique brand, website scheme, and direct mail campaigns. All are secure, scalable, and cost-effective to maximize revenue at minimal cost.
Robust Features
Robust e-commerce donation page with website look and feel
Comprehensive landing pages (to maximize donor conversion)
Easy integration with Google Analytics or Google Tag Manager
Rapid setup and deployment for critical events
Utilize 'friendly' sub domains for prospective donor visibility
Simple integration with Authorize.net (authorized reseller), PayPal, and other payment gateways
Powerful and flexible online Sustainer Management program
Integration with DMP's Acknowledgement & Fulfillment solutions
Efficient data handling between online and direct mail database records
Daily email with activity summary and details
Please visit DMPdigital for additional Internet-based services.